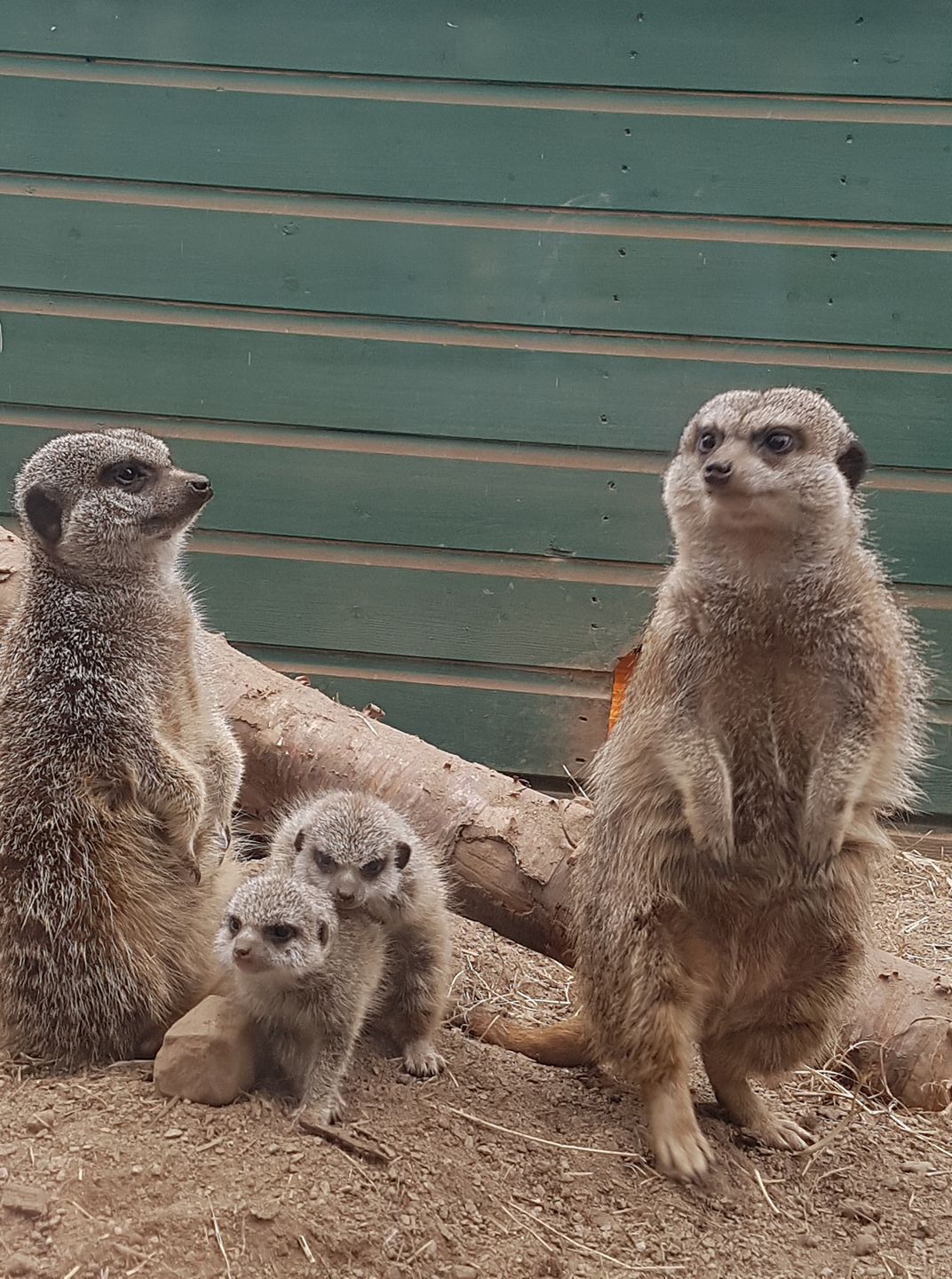 One of our favourite families here at Tropical World have grown in size over the Winter season, with the arrival of two baby Meerkats. Born at the end of February, our newest additions are settling in well  at Tropical World and are curiously exploring their enclosure, watching all the visitors that come by and of course keeping an eye on Mum & Dad too.
Blacksmith Plovers have joined our African Aviary. These stunning long-legged birds are happiest wading through the pond or searching along the ground for something to eat.
Other new additions include the fascinating Praying Mantis that have made Bug World their home. They may take a little while to spot but you can be sure they'll see you coming with their 3D vision!