Closed For Winter Months – Reopen April 2023.
Can't wait to come visit? We can't wait to see you! Let us make it as easy for you as possible. On our How to Find Us page you will be provided with detailed directions to Tropical World – The Butterfly House & Mini Zoo based in the heart of Donegal.
We assure our visitors a great day out. So whether you come as a Family or part of a School Tour you'll find we have all the Facilities to cater to you. Visit Alcorn's Flower & Garden Centre, The ThymeOut Café (Open six days, closed Sundays), Picnic Area, Playground, Sweet Shop and Gift Shop.
We also have a loyalty card available at Tropical World. If you have 3 visits stamped on your card you get 4th visit free of charge! The loyalty card is ideal for regular visitors!
Guide dogs are welcome. Sorry, but as zoo regulations, no other dogs/pets are permitted.
Adult                                                                  €9.00
Child (Under 14)                                             €7.50
Accompanied Children (Under 3 With Family)                FREE
Family (2 Adults & 2 Children)                    €30.00
School Tours (Per Person)                           €7.50
Youth Groups (Per Person)                          €7.50
We accept Mastercard, Visa & GBP (£)
Closed For Winter Months – Reopen April 2023.
All enquiries contact ROI: 074-9121541.
UK & UK mobiles: 00 353 74-9121541.
Or put Eircode F92 H763 into your Sat Nav/Google Maps/Apple Maps
This year Tropical World held there annual charity event on Sunday the 11th of September with all proceeds going to ABI'S BUTTERFLY BREEZE and BUMBLEANCE. We had a fantastic day, the rain didn't stop people coming out and for that we are extremely grateful, even Mickey and Minnie Mouse didn't mind the rain.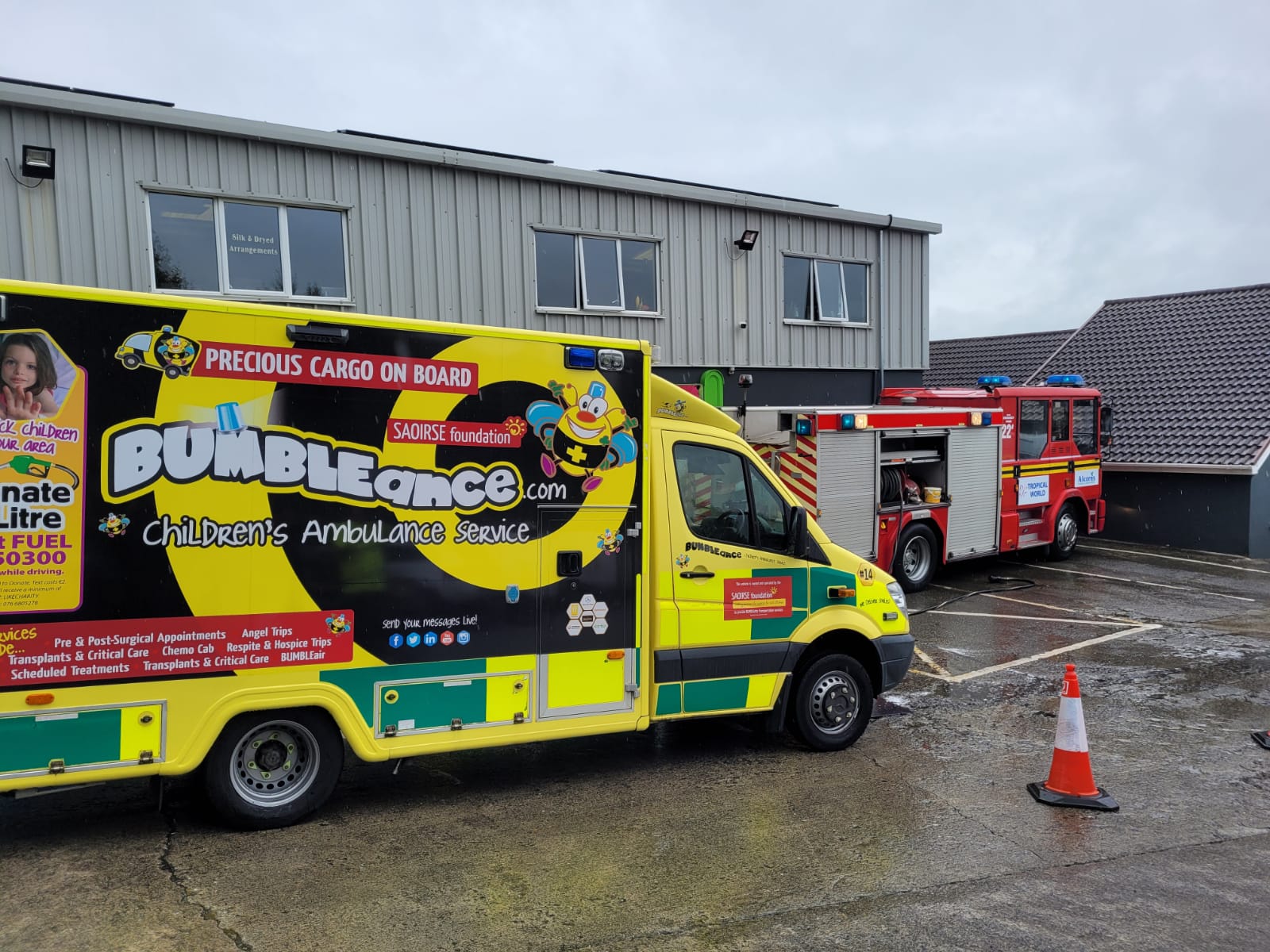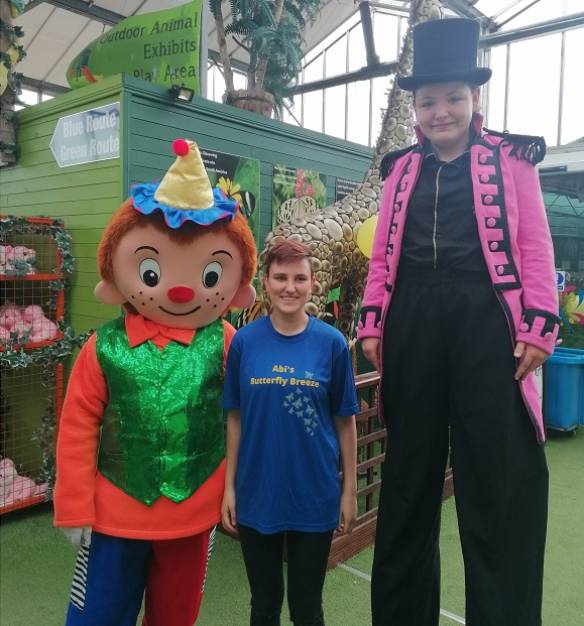 We had a very special car wash, the cars were washed with our very own Dennis the fire engine, the stilt walkers and characters from The Crazy Candy Shack were a big hit with the kids, all in all it was a great family day out.